Array Telepresence is a leader in telepresence imaging. The company designs next-generation cameras and image processors that improve the videoconferencing experience and is beginning to licenses its image equalization technology to other videoconferencing camera manufacturers. The Lab helped Array from product inception. We took a seat on the Board, helped staff multiple operating executives and designed an introductory campaign that delivered almost 500 prospects to the company's exhibit at InfoComm as a first-time exhibitor.
Our launch campaign also included a magazine cover story that saw 12,000 hard copies distributed to industry participants in 25+ countries, epublications, consortium website, email, direct mail and trade show participation at leading Pro-AV events including InfoComm, Enterprise Connect, and WebRTC World.
The Lab created a thought-leadership campaign for LinkedIn and their affiliate social media platform SlideShare that saw two presentations garner over 11,350 views and 7,075 views respectively.
The Lab helped organize multiple trips to Silicon Valley to meet with potential investors and partners.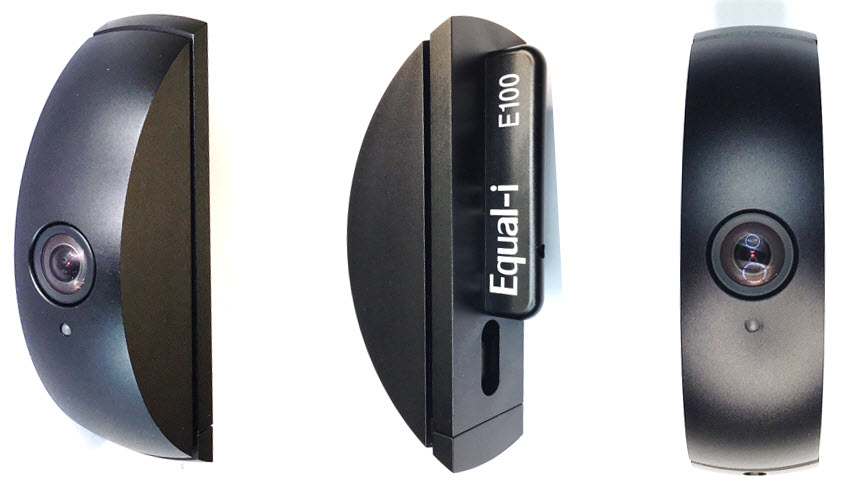 The Lab helped develop the company's initial distribution partners, industry partnerships with the #1 & #2 videoconferencing companies and development partnerships including multiple C-level introductions.