We combine knowledge of Agile-methodologies, the economics of how organizations create value, and next-generation collaborative tools to improve productivity across-the-board.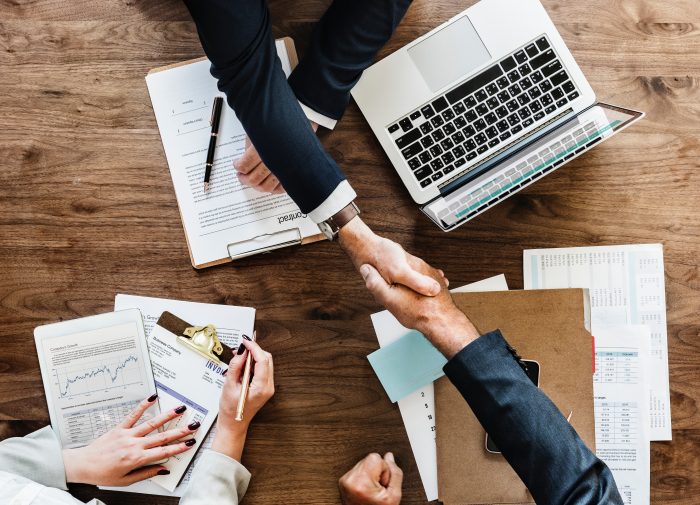 Who are we?
Human Productivity Lab is unique in bringing together the psychology of how individuals learn with the economics of how organizations create value to design and deploy technology solutions that improve both.
We Work With World-Class Organizations
The Human Productivity Lab Will Make Your Business Better
Before the Lab
Loose Strategy – Reactive to problems and new room requests and facilities
Imprecise Understanding of ROI, Economics, Best Practices – Deploying "Gear" without a cohesive plan
Changes Impact IT Organization – Organization pays hard costs, soft costs, and opportunity cost of research, modeling, training, and project management.
After Human Productivity Lab
Collaboration Strategy Aligned with Goals & Work Flow
Strategy to Maximizes ROI, Economics, Best Practices – Understand the "Why" & "How" of technology investments
Outsourced Expertise to Limit Impact on IT – Organization dodges much "Opportunity Cost" with focused experts and minimum impact to on-going IT operations